♠
Phone Repairs
♠
»
Water/liquid damage
?
»
Broken or cracked screen
?

»
Dead phone?
»
Software problems
?

»
Buttons not working?
»
Phone not charging
?

»
Microphone or speaker problem?
»
Cracked or damaged housing
?
»
Retrieval of contacts, texts or pictures?
»

Ipad Repairs
The above problems are not all we can fix though – We can also repair various software problems and white/blank screens and carry out firmware upgrades, data retrieval and virus removal.
We can even repair handsets that have suffered liquid damage or that have been have deemed as beyond economical repair (BER) or out of warranty by your network provider.
We ONLY charge for work completed so if we cannot repair your phone you do not pay a penny! The only exception to this is liquid damage for which there is a fee of £20 regardless of whether the phone is fixed or not.
Repairs can take up to 3 weeks but are usually completed much much faster. All our repairs are fully guaranteed, any problems please pop back in to our shop.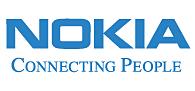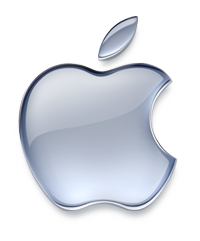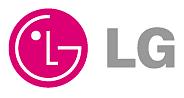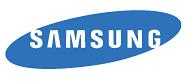 ♠ Computer & Game Console Repairs ♠

We can repair your PC or laptop if you are having software or virus problems and can also repair your xbox 360 console and PS3 if it has the 'Red or Yellow ring of death' - Call us or pop in for further information.